Nasser Kilada: Groove of the Nile
18. Juni 2017
Berlin
Wie der Nil, d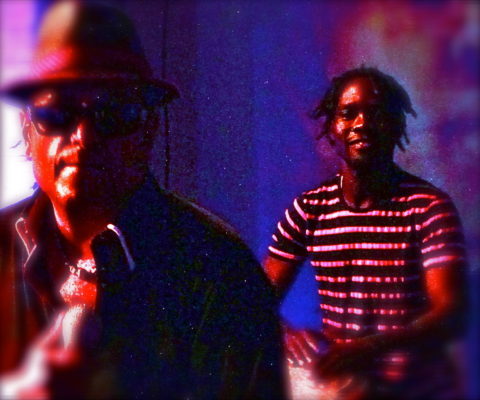 er von seiner Quelle über den Sudan bis nach Ägypten die Länder verbindet, so verbindet Nasser Kilada mit seiner Band Groove of the Nile diese unterschiedlichen Kulturen musikalisch miteinander. Traditionelle nubische, ägyptische und nordafrikanische Lieder und Rhythmen mischen sich dabei mit westlichen Sounds, Soul, Reggae und AfroBeat.
Besetzung:
Nasser Kilada – vocal, oud, percussion
Moussa Coulibaly – balafon, kora, djembe
Christian von der Goltz – piano
Muhammad Ra'fat – drums
Sebastian Konkol – guitar
Robert Gromotka – bass
Freier Eintritt!